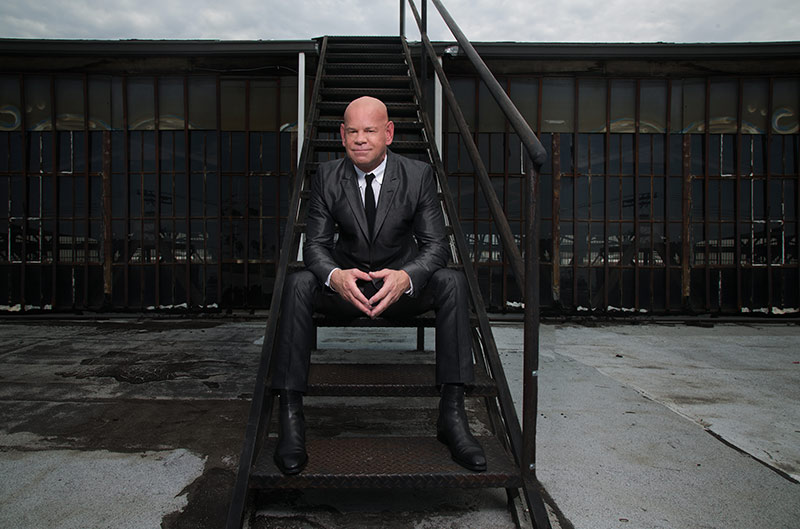 Winn is the author of Be Nice (Or Else!); the host of MASTERS by Winn Claybaugh, a popular beauty-industry, business, and leadership podcast series with over 1 million downloads; and "one of the best motivational speakers in the country," according to CNN's Larry King, who wrote the foreword for Winn's book. A business owner for more than 38 years with over 16,000 people in his organization, Winn is also the founder, co-owner, and dean of hair care giant Paul Mitchell's school division. Recognizing his immense contributions to that industry, American Salon named Winn one of the five "Industry Leaders Who Helped Revolutionize Education."
Winn's numerous awards and accolades also include the prestigious Ellis Island Medal of Honor, which recognizes individuals who have made it their mission to share their knowledge, courage, compassion, talents, and generosity with those less fortunate.
For his leadership of the Paul Mitchell Schools' annual FUNraising campaign, which has donated countless volunteer hours and raised more than $22 million for multiple charitable organizations, Winn has been honored with Friendly House's Humanitarian of the Year award, Thirst Project's Vision Award, the Coalition to Abolish Slavery and Trafficking's (Cast) Visionary Leadership Award, and No LImits' Ambassador and Champion of Children awards.
A national speaker for major corporations, Winn has helped thousands of businesses build their brands and create successful working cultures. His clients include Southwest Airlines, Hyatt Hotels, the Irvine Company, Vidal Sassoon, Entertainment Tonight, Mattel, For Rent magazine, and many others.