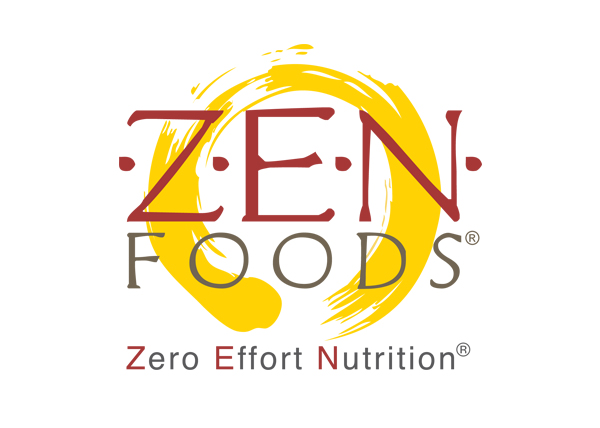 Zen Foods Offers fresh food delivered daily to your home in Southern California, from San Diego to Santa Barbara, Z.E.N. provides delicious, calorie controlled, healthy meal programs that are tailored not only to dieters but also for nutrition-conscious individuals. Whether you want to lose weight, gain lean muscle or just eat healthy, Z.E.N. Foods can customize a plan and create a menu just for you.
To get started on Zen Foods, go to zenfoods.com and get 10% off with promo code Health10off during checkout!
We're Euka. The next big lifestyle wellness brand. We're on a mission to democratize wellness with our beautifully organized system of clean, holistic, consciously crafted products and wellness kits. Use code Health15 for 15% off.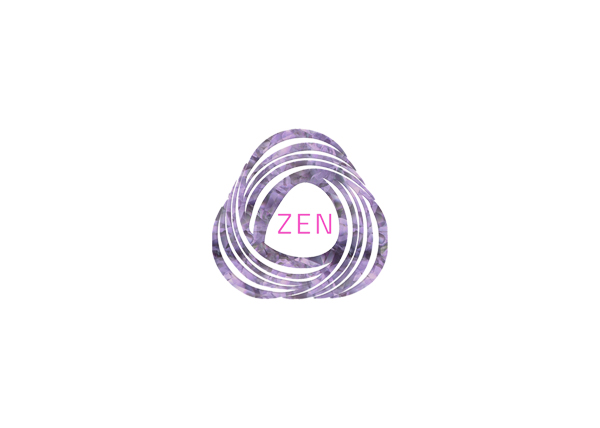 Zen Roller is a patent-pending hand-held holistic Himalayan massager. The Zen Roller was invented by Dana Gedrick with the help of her partner Nick O'Neill and family & friends. Use code Health for 25% off at checkout.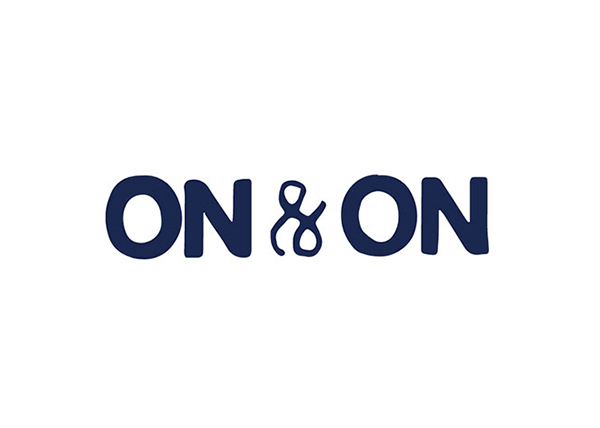 Founded in 2016 we have been seeking & experimenting with the interest to discover and share the most transformative treatments, products, tinctures & teas with our community.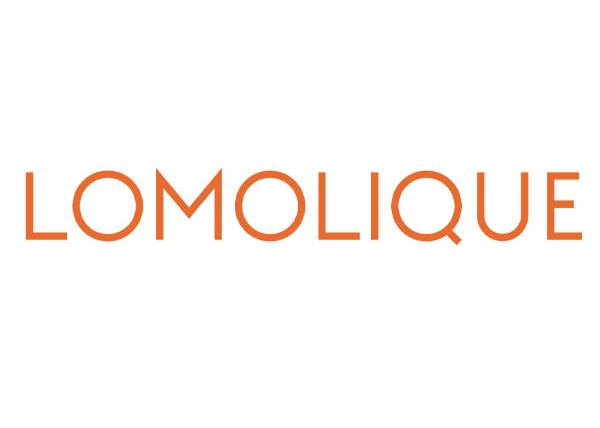 Introducing Lomolique by Gwendolyn Osborne, the first-ever high-performance anti-aging facial oil with Renovage. At check out use code Health10 for 10% off.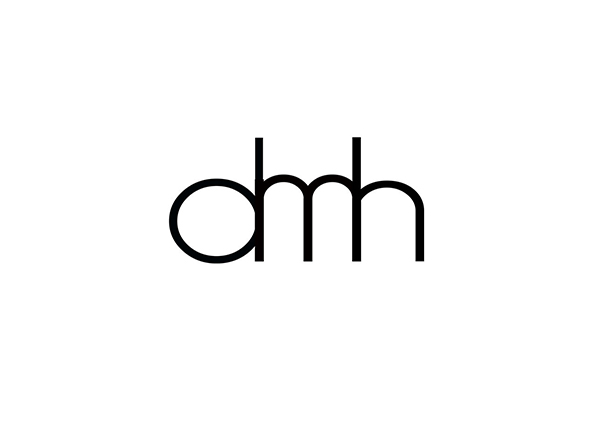 Enjoy A Voyage Experience with hand crafted luxury accessories of duffle bags, backpacks, & purses that complements your lifestyle.