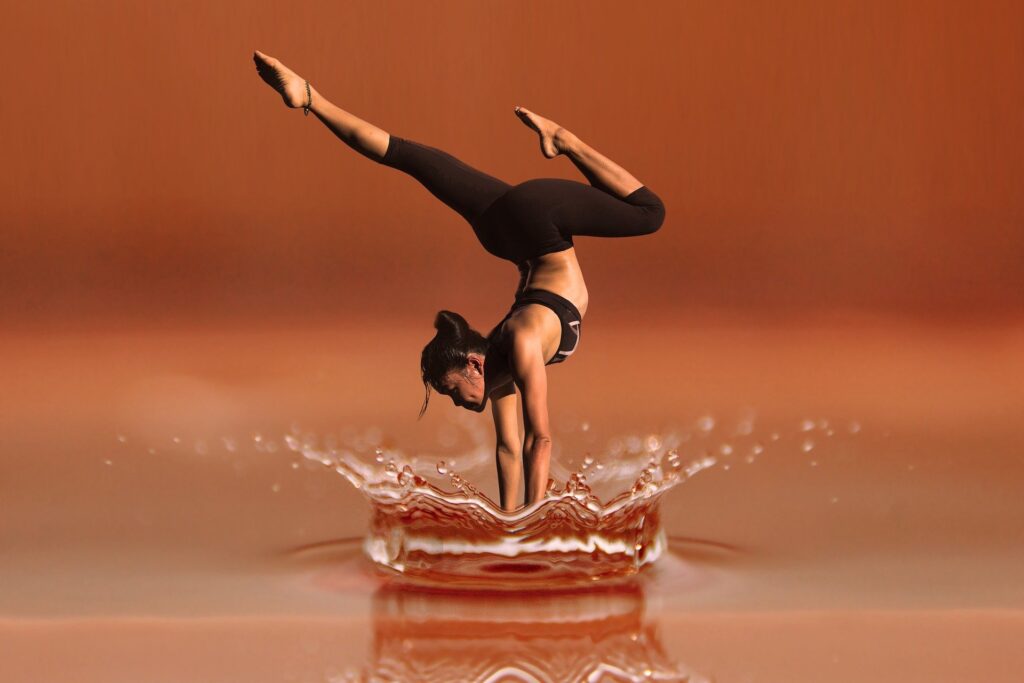 Over 2.3 million people worldwide suffer from Multiple Sclerosis. According to the National Institute of Neurological Disorders & Stroke, there is a higher incidence of this autoimmune inflammatory disease in women than in men. The average age is between 20 & 40 yrs. old and it causes scarring, inflammation, and demyelination in the white matter of the brain and spinal cord. MS symptoms include imbalance, fatigue, spasticity, cognitive impairment, chronic pain, visual and speech impairments and several more. Although a variety of drugs exist to slow down the effects of the disease and improve the quality of life among patients, there are also many adverse side effects of these drugs. Enter here…alternative therapies proven to help increase the quality of MS patients lives and decrease the symptoms of the disease while slowing down its progression.
Specifically, the practice of yoga has shown to be the most effective at producing positive outcomes. The word yoga comes from the Sanskrit word yukti, meaning "union of mind, body & spirit." When MS patients coupled yoga with meditation, there was an improvement in physical and emotional functioning, increased social interaction, overall stress reduction, a more positive body awareness, increased motivation, and shifts in their attitude as well as their focus in life.
"I received a formal diagnosis after a spinal tap and I've been thriving and surviving with yoga ever since. My brain lesions have not changed in over 9 years!" ~Joya Santarelli, Multiple Sclerosis Patient and Owner of Santosha Yoga Studio in Kenosha, WI.