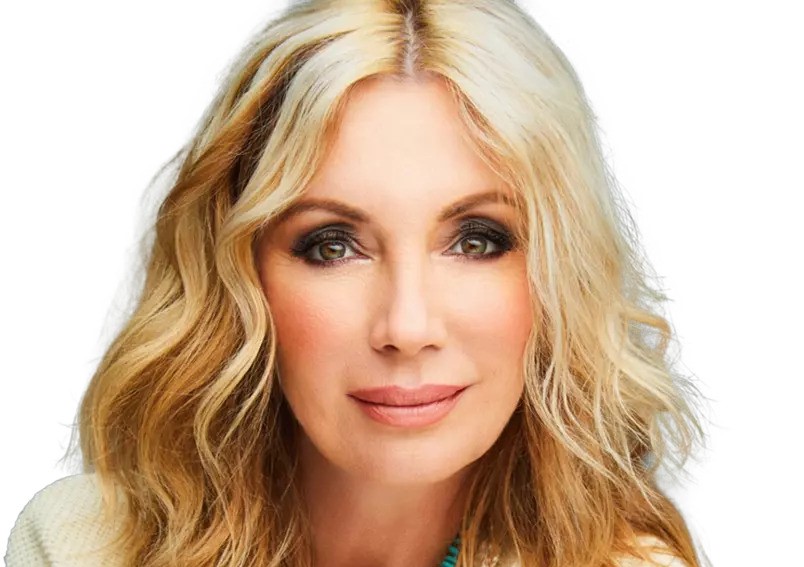 Tanya Newbould is an expert in resilience from being adopted in the U.K., growing up with an alcoholic parent, surviving Postpartum Depression to go on to co-produce the award winning "When the Bough Breaks-a documentary about Postpartum Depression".  Cumulatively, Tanya's life experience of trauma to success has created her passion to help others and let you know "you are not alone".
A working actor at the time, Tanya was 30 when she met and married her soulmate. Her first foundation has always been her faith in God, but after having her beautiful daughter and suffering from horrific PPD, Tanya was determined to help others and had the forethought for a documentary about PPD. She partnered with two amazing women to co-produce "When the Bough Breaks-a documentary about Postpartum depression", Executive Produced and narrated by Brooke Shields. Now available in 200 countries and six languages, this film has helped many women and families and saved lives. This launched her transformational speaking career and more recently Coaching as a motivational, trauma and spiritual life coach.  Sometimes your mess is your message!  The ability to share knowledge, help and let others know "you truly are not alone" is her passion.
Throughout her adult years, Tanya's form of enjoyment has always been creating and designing jewelry which led to Del Pozzo Jewelry. Her stunning pieces have been featured in such publications as "Vogue", "Glamour", "Variety", "Conde Naste", "Angelino" and many more around the world. This also led to the trademarked SOZO Heart.  Owning several businesses has not only been a pleasure, she wouldn't have it any other way.