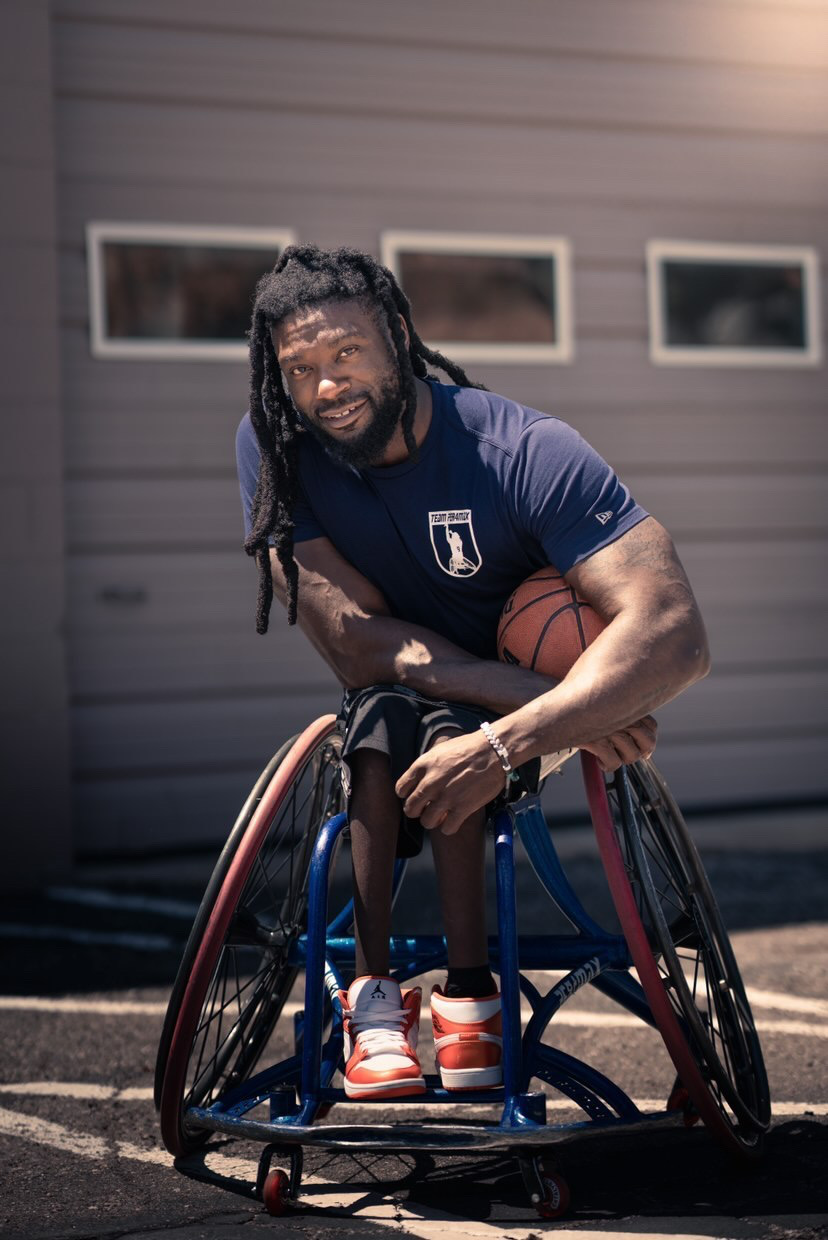 Welcome to Health Interrupted. Today our super special guest is MATT SCOTT. He was born in Detroit, Michigan and is a four time Paralympic and World Champion wheelchair Basketball player.
Matt was diagnosed at birth with Spina Bifida, a birth defect in which there is an incomplete closing of the spine and the membranes around the spinal cord during early development in pregnancy. But, he did not let that stop him from pursuing his dream of being an elite athlete. In addition, he almost lost his life from septic shock in 2019 but attributes his recovery to having a strong body and a supportive circle of loved ones.
Matt began playing wheelchair Basketball in 1994 when he was 14 years old. He played throughout high school and in 2004 was recruited to be on the US Men's National Wheelchair Basketball team! He plays for a club team overseas and is currently participating in the 2021 Tokyo Paralympic Games representing the USA!! He is the loving son of David and Audrey Scott and has two siblings, Sherita and Alex.