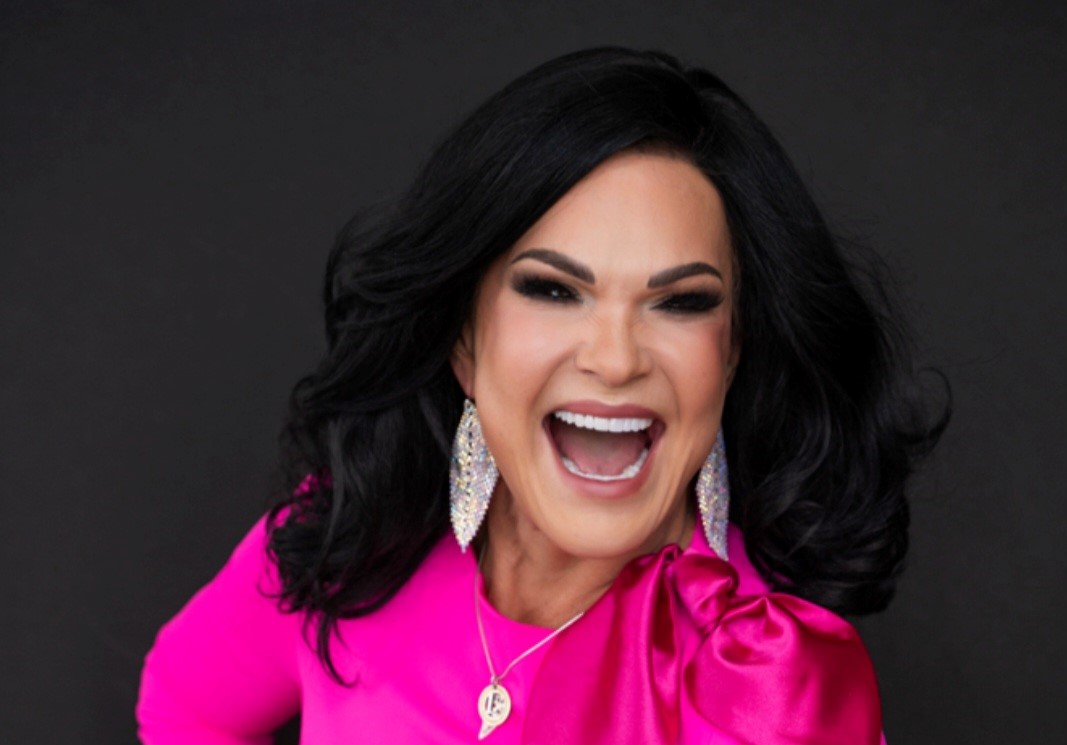 Mary Crafts has a 100%, all-in zest for life. As the founder of Culinary Crafts, Utah's largest off-premise catering company and 21-time winner of Best Of State, Maryhas created thousands of impressive events throughout the state for over 35 years. Mary is a resourceful businesswoman and a masterful caterer who has served thousands of clients including many A-list celebrities (Oprah Winfrey and Sir Elton John for example), two presidents of the United States, and hundreds of Fortune 500 companies. During the 1980's and 90's Mary hosted a cooking show on KBYU TV that established her reputation as a food celebrity in Utah. Mary has been called a trendsetter in her industry and an ambassador for all things related to food and events.
Mary's involvement in community non-profits, business networks, and education have put her in the spotlight as one of Utah's most influential women. Recently, Utah Business Magazine named Mary one of their "Women of the Year" and in previous years, Mary received The Hero Award from Silicon Slopes, and the Pathfinder Award from the Salt Lake City Chamber of Commerce. She has also been named "One of Utah's Coolest Entrepreneurs," and is a recipient of Utah Valley University's Kirk Englehardt Ethics Award.
In July of 2019, Mary accomplished another of her major life goals when she summited Mt. Kilimanjaro. Currently Mary offers her expertise as a keynote speaker, business consultant, team builder and mentor to businesses, non-profits and individuals. In October of 2022 with the release of her book, "Unbounded, From Sorrow to Summit", Mary has added author to her list of accomplishments. Her book is available on Amazon.com. Mary is thrilled to share her hard-won life lessons with others, as only she can—with her insatiable zest for life and heartfelt badass attitude. To stay in touch, tune in to Mary's weekly podcast "Crafting a Meaningful Life," and visit her website at MaryCraftsInc.com.