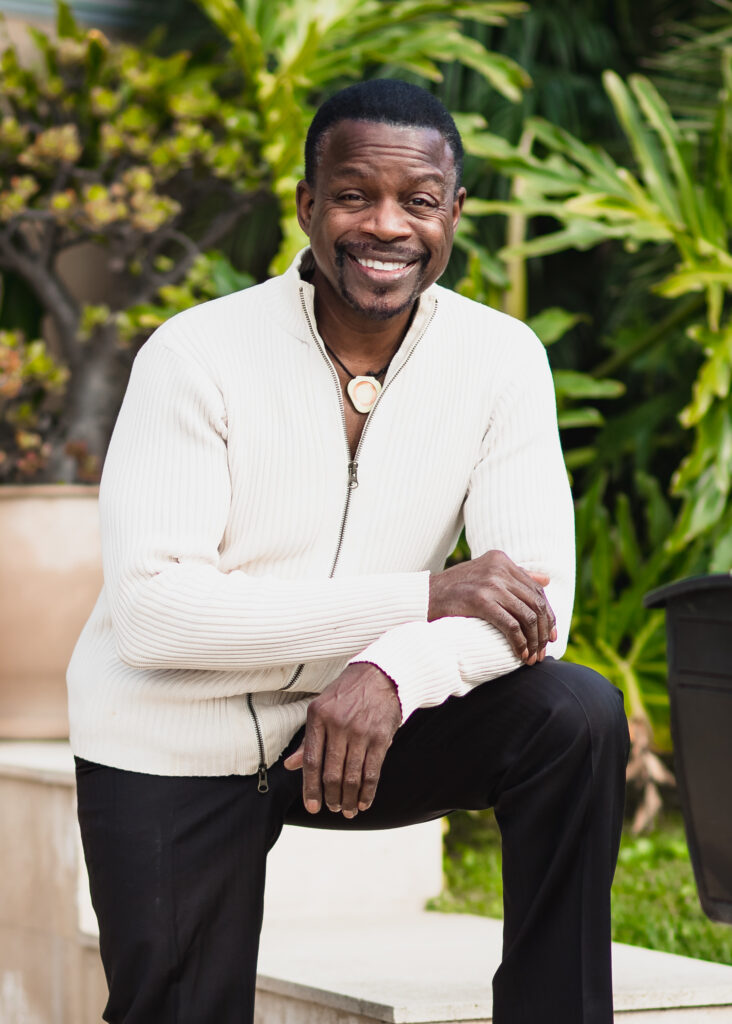 elcome to Health Interrupted hosted by Celebrity Personal Trainer, Gina Lombardi, and Former Miss America, Laura Kaeppeler.
Joseph McClendon the 3rd is one of the most sought-after Ultimate Performance Specialists in the industry, with a Doctorate in Neuropsychology, and a coaching client list consisting of Academy Award winners, Olympic athletes, Fortune 100 CEOs, and even Royalty!
He has perfected the ability to create rapid personal change, moving people to take consistent action towards where they ultimately want to be in life
Joseph is not only formally trained with a Ph.D. in neuropsychology, he also holds over a dozen certifications within neurosciences, has taught at the University of California Los Angeles (UCLA) for years, and he's delivered hundreds of workshops, coaching sessions, keynote addresses, seminars, training programs, and interventions, presenting live to over 5 million people around the globe.
At his core, Joseph McClendon III is an expert in coaching people to overcome destructive behaviors and the inner & outer obstacles in life – and now for the first time ever, he's even licensing and certifying others to do the same, using his proprietary methodology and programs!