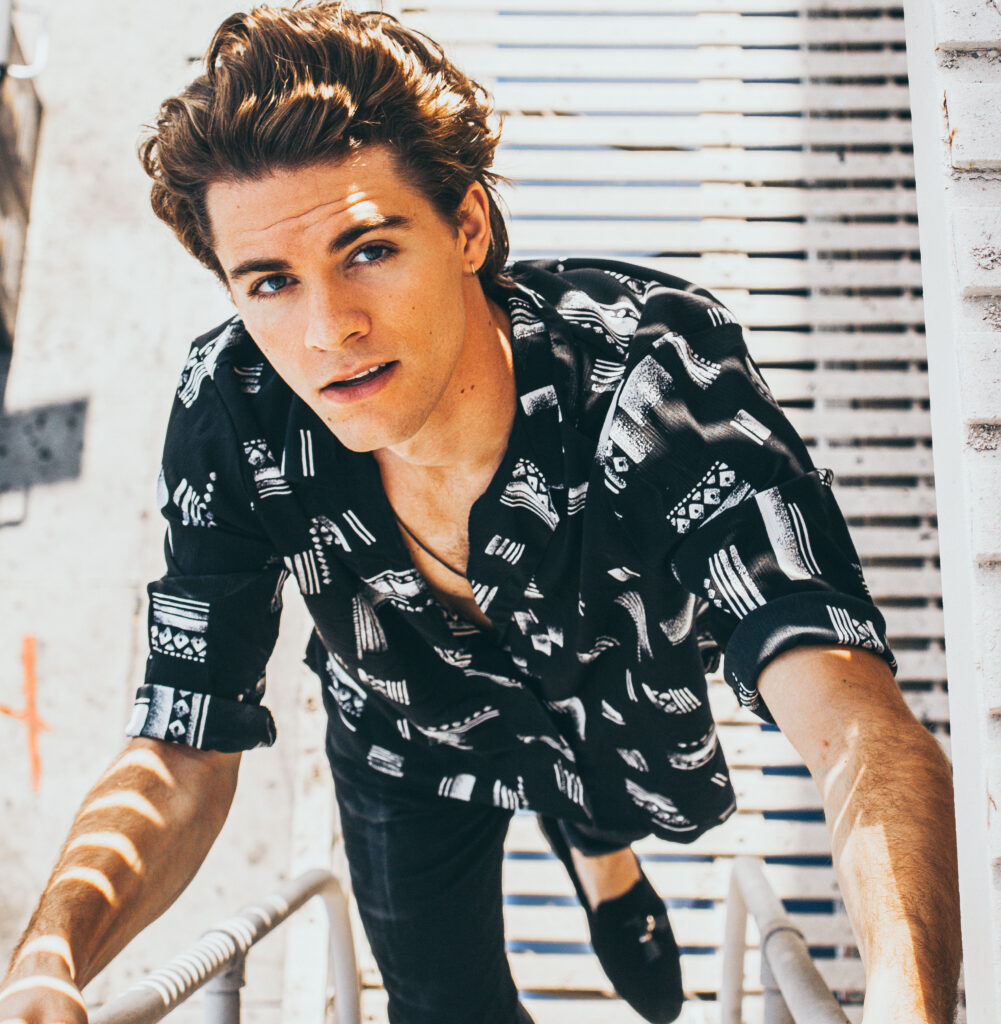 Welcome to Health Interrupted hosted by Celebrity Personal Trainer, Gina Lombardi and Former Miss America, Laura Kaeppeler.
Our special guest today is Jordan Doww. Jordan is an actor, comedian, vocalist, host, and YouTube personality. He's originally from Detroit Michigan and moved to Los Angeles in 2014 to pursue his dreams of acting, improv work, and theatre. Jordan can be spotted either LIVE on stage, on a film set, hosting a red carpet, or recording his own music. His passions live in the realm of making people feel better than they were.
Through his work, he aims to inspire, uplift, and advocate for those who feel unheard. His work in the LGBTQ & Mental Health awareness space does not go unnoticed as he's partnered with the Trevor Project, Dan Reynolds' LOVE-LOUD, and AT&T's #TurnUpTheLove campaign just to name a few.