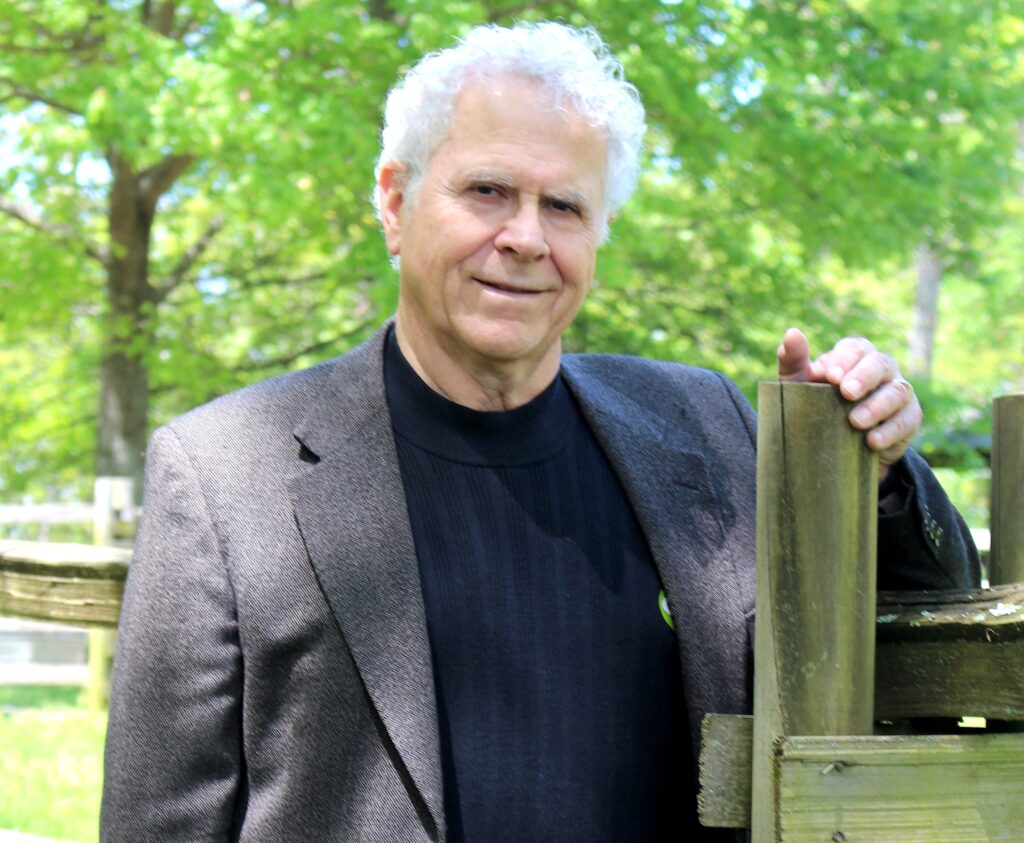 Welcome to Health Interrupted hosted by Celebrity Personal Trainer, Gina Lombardi, and Former Miss America, Laura Kaeppeler.
Our special guest today is Homer Hickam. Homer Hickam is the author of many books including the acclaimed memoir Rocket Boys that was adapted into the film October Sky. His awards for writing are many and include an honorary Ph.D. in Literature from Marshall University. He was raised in the coalfields of West Virginia and graduated from Virginia Tech where he built their famous and iconic cannon named Skipper. He is also a decorated Vietnam veteran (Bronze Star), a scuba instructor, a retired NASA engineer and training manager (he trained the first Japanese astronauts and the Hubble Space Telescope astronauts), and an amateur paleontologist who has discovered numerous dinosaurs, He presently serves on the boards of the United States Space & Rocket Center (Space Camp) and the Museum of the Rockies in Bozeman, Montana, and was appointed in 2019 as an advisor to the National Space Council. He also volunteers for feral cat rescue programs.
Homer and his wife share their time between homes in Alabama and the U.S. Virgin Islands.