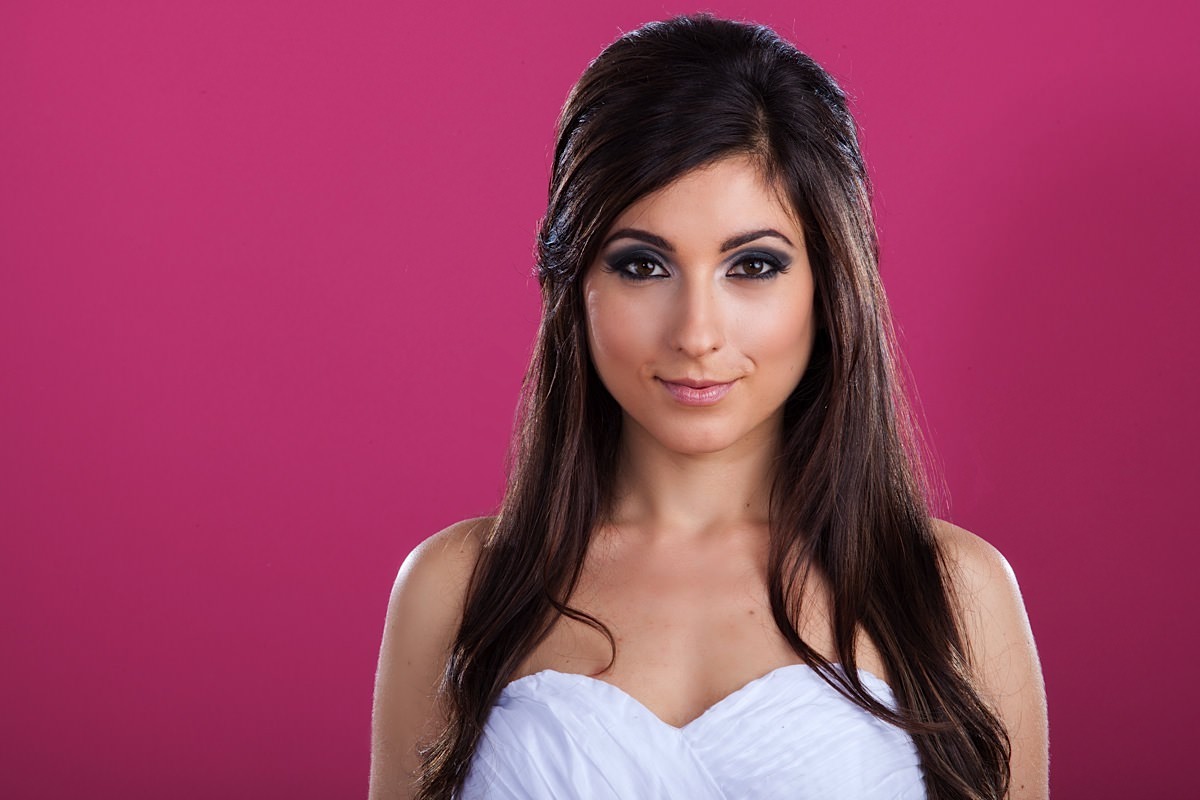 Eden Dranger is a Los Angeles based comedian and writer. She wrote this bio and thinks its a bit weird that she's referring to herself in third person, but she figures she can say flattering things about herself this way without sounding pretentious. She started her career acting when she was 13 and ended up in culinary school after college. She decided she liked eating food more than preparing it for people so she's shared her creative recipes and tales of the kitchen in her popular humor and food blog, 
Eden Eats Everything
. Her goal is to make everyone laugh and she'll even tickle the audience if she must (although she's never had to resort to physical tickling in any of her sets, thankfully).