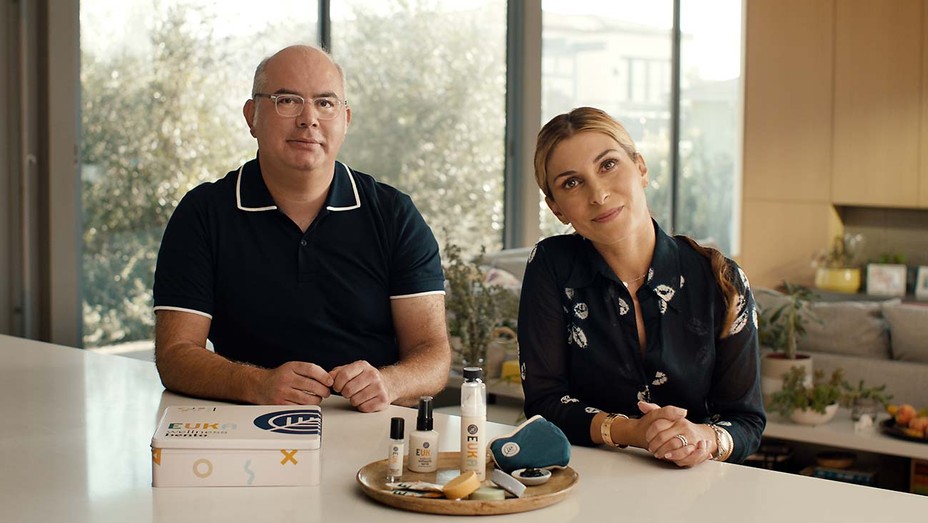 Welcome to Health Interrupted! We're your hosts, Gina Lombardi and Laura Kaeppeler.
We are really excited to bring you today's episode with Drs. Bita & Shawn Nasseri. That's right, they are married and both doctors – a true powerhouse couple.
Dr. Bita is a medical innovator and a transplant and cardiac trained anesthesiologist. She is highly decorated – she graduated summa cum laude with a medical degree from UCLA's accelerated Bio-med program. She completed her training and residency at the Mayo Clinic, USC, and UCLA, where she specialized in cardiac, transplant, airway, and outpatient anesthesia. Her extensive education provided the basis for the dedicated care she provides to her patients and led to her role as a trusted medical voice.
Dr. Shawn Nasseri, a renowned Harvard and Mayo Clinic trained Ear, Nose & Throat Surgeon, otherwise known as ENT to the stars. For over 20 years, some of the most celebrated musical artists and entertainers in the world like Justin Timberlake, Pink, Josh Groban, Kylie Jenner, Seth McFarland and more have entrusted him with their health.
Together, they created The Euka Wellness system, a suite of clean, conscious products that protect and boost the immune system helping keep you, and others around you, healthy and protected. The Euka Wellness System includes carefully crafted formulas using blends of extracts and essential oils that bring balanced protection and a soothing aromatherapy into perfect harmony for optimum wellness.