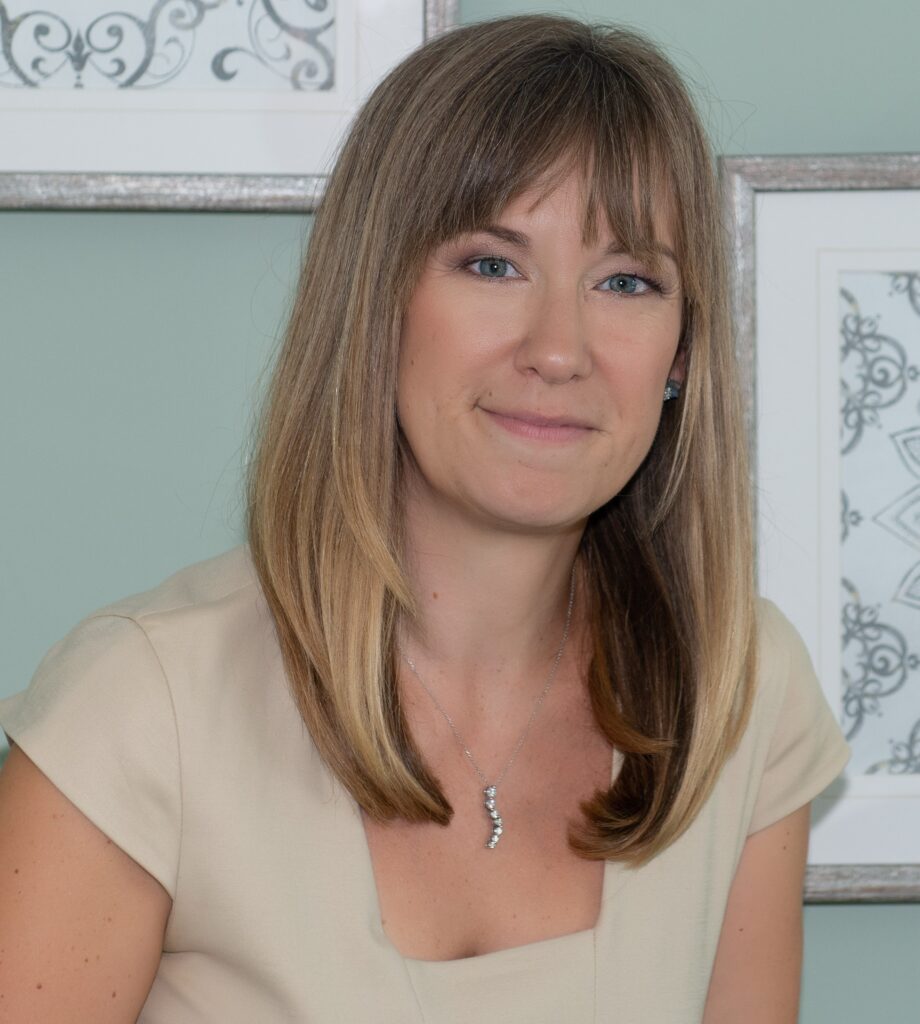 Welcome to Health Interrupted hosted by Celebrity Personal Trainer and Former Miss America Laura Kaeppeler.
We are really excited to bring you today's episode with Dr Kelly Donohoe. Dr. Kelly is a licensed psychologist. She earned a Masters in Applied Development Psychology from the University of Pittsburgh, a Masters of Arts in Counseling Psychology at Boston College and her doctorate of counseling psychology at Chatham University.
GINA: In addition to her clinical practice, she conducts research, teaches at the City College of New York and offers consulting to individuals and companys. She's also been featured in the media as a mental health expert and has been on shows and publications such as The Doctors TV, bustle, popsugar, and TedX.