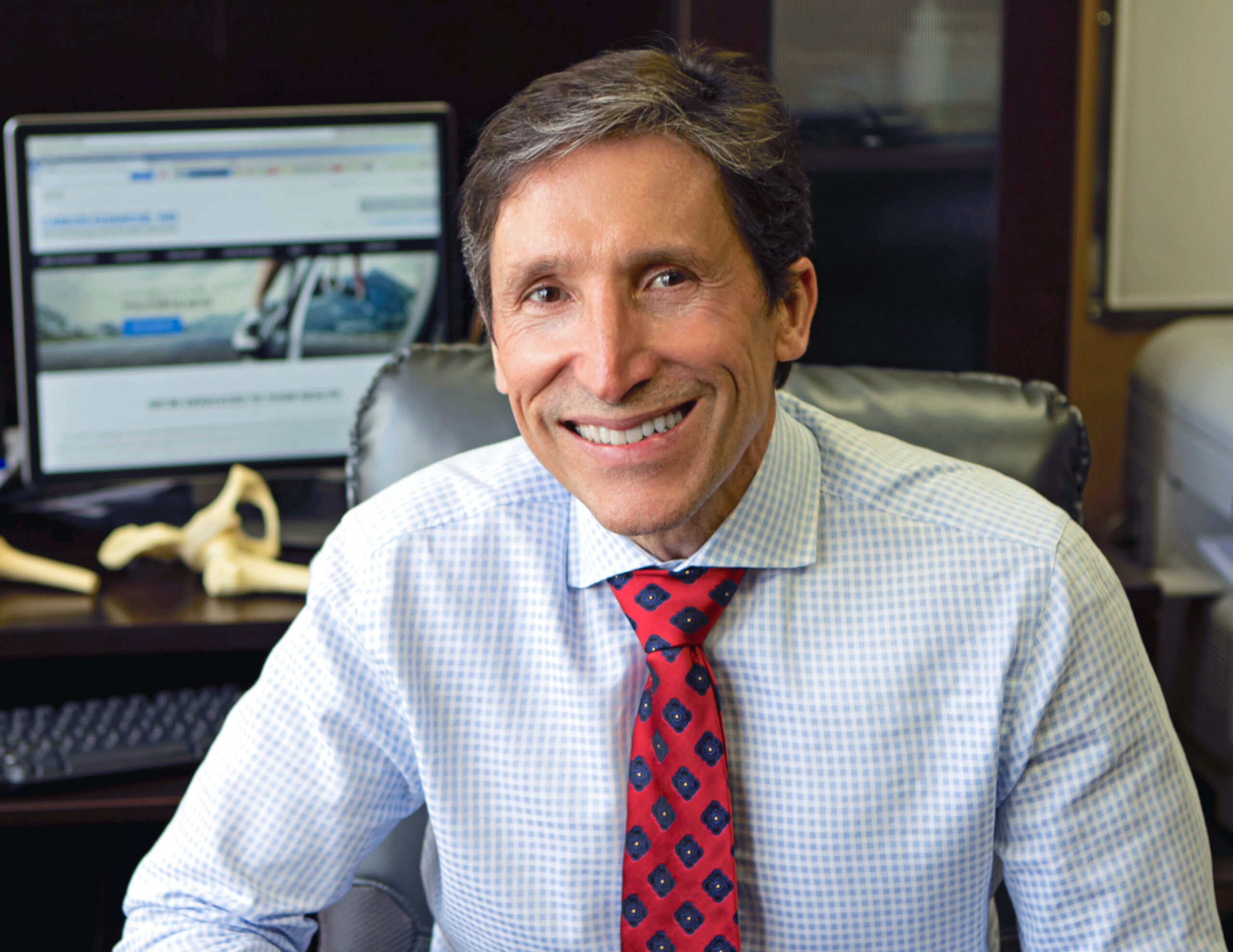 Welcome to Health Interrupted. We are really excited to bring you today's episode with Dr. Carlos Guanche.
He is a world-renowned expert in hip and shoulder arthroscopy as well as complex shoulder reconstruction. In the 27 years he has been in practice, he has treated thousands of patients, many whose professional lives depend on his skilled hands to bring them from debilitating injury back to center stage – and the court. Faced with career-threatening conditions, professional athletes and world-famous entertainers have entrusted their well-being to Dr. Guanche.
Dr. Guanche grew up in South Florida and graduated Magna Cum laude from the University of Miami. He went on to earn his Medical Degree from the University of Miami, after which he completed his orthopedic surgery residency at the Albert Einstein Medical Center in Philadelphia. He completed fellowship training in Sports Medicine and shoulder surgery at the Minneapolis Sports Medicine Center in 1993.
Dr. Guanche was appointed to the teaching faculty at Louisiana State University and during his five years at LSU, he served as Associate Professor of Orthopedic Surgery, was the director of the Sports Medicine division and was responsible for the daily teaching of residents and medical students.
He was head team physician for the University of New Orleans basketball team (NCAA Division I), New Orleans Zephyrs (AAA baseball) and the New Orleans Brass (East Coast Hockey League). He was the principal investigator in NFL-funded research grants, including one designed to analyze the influence of Growth Factors in the healing of rotator cuff tears. In his position at the Center, he was Associate Team physician for the Minnesota Vikings (NFL) and was the upper extremity consultant to the Minnesota Wild (NHL), the Timberwolves (NBA) and the Lynx (WNBA). In addition, he was a consultant to the Minnesota State High School Football League.   He has been a partner at the Southern California Orthopedic Institute, also known to Californians as SCOI, since 2003.