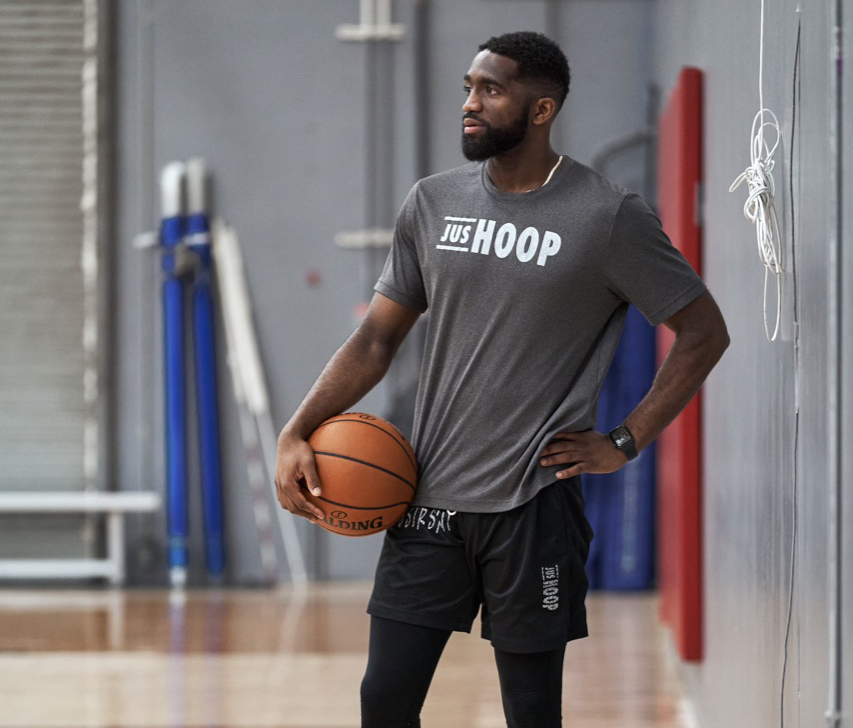 Our guest today is the MIRACLE MAN, Cory Smith.
Cory is a 25-year-old NBA, WNBA, and Collegiate Basketball Development Trainer who also trains high school students. Originally from League City, Texas, near Houston. He grew up playing football, basketball, and even ran track as a child. Once he entered his freshman year of high school, Cory focused on his growing love for basketball. He caught the eye of many college recruiters, including Detroit Mercer, Notre Dame, Texas A&M, and Concordia University.
However, during his high school career, Cory faced many adversities, specifically in his junior year, where he suffered from a rare sinus infection that caused him to undergo four brain surgeries in a matter of months. Through it all, his love for basketball pushed him to recover and come back stronger than ever. Following that year, He received numerous accolades like the Come-Back kid of the year for the school district, All-Academic District Team, and 1st Team Defensive Player of the Year. Following his high school years, Cory went on to play for Concordia University in Austin, Texas, where he was a valued star in the community. Following college and graduating with a bachelor's degree in Science, Cory was privileged to work with his former high school basketball coach, Chris Johnson, and continues to work with him, furthering his love of basketball. In LA for less than a year, Cory has developed a name for himself by working with professional athletes like Elizabeth (Liz) Cambage, Andrew Wiggins, and Tyrese Maxey. In the future, Cory plans on continuing his practice in developing players in basketball, hoping to share his love for the game with as many individuals as possible.