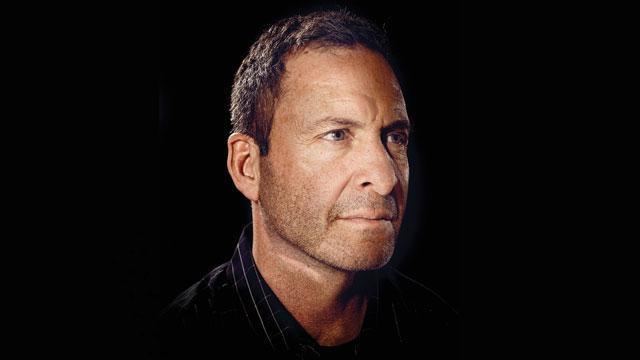 Welcome to Health Interrupted hosted by Celebrity Fitness Trainer, Gina Lombardi and Former Miss America, Laura Kaeppeler.
Clint Malarchuk was born in Grand Prairie, Alberta and played junior hockey in the Western Hockey League. He went on to play professionally in the NHL for the Quebec Nordiques, the Washington Capitals, and the Buffalo Sabres, and in the IHL for the Las Vegas Thunder. After leaving the NHL as a player, he served as head coach of the IHL Las Vegas Thunder and the Idaho Steelheads. He was then a goaltending coach for the NHL Florida Panthers and the Columbus Blue Jackets. He became the goaltending consultant for the Atlanta Thrashers in 2010, going from there to the Calgary Flames, and retiring from the team in 2014.
In 1989, he received the most terrible injury in the history of ice hockey, his throat was slashed during a collision in the crease and Malarchuk nearly died on the ice. Forever changed, he struggled deeply with depression and a dependence on alcohol, which nearly cost him his life and left a bullet in his head. Now, a mental health advocate, Clint speaks professionally around North America on mental health, PTSD, and depression. Through Clint's experiences as an NHL player and coach, he has developed philosophies on developing leadership skills and overcoming life struggles. Clint is also a bestselling author of two books "A Matter of Inches" & "The Crazy Game" – in those books, Clint reflects on his past as he looks forward to the future, every day grateful to have cheated death – twice.