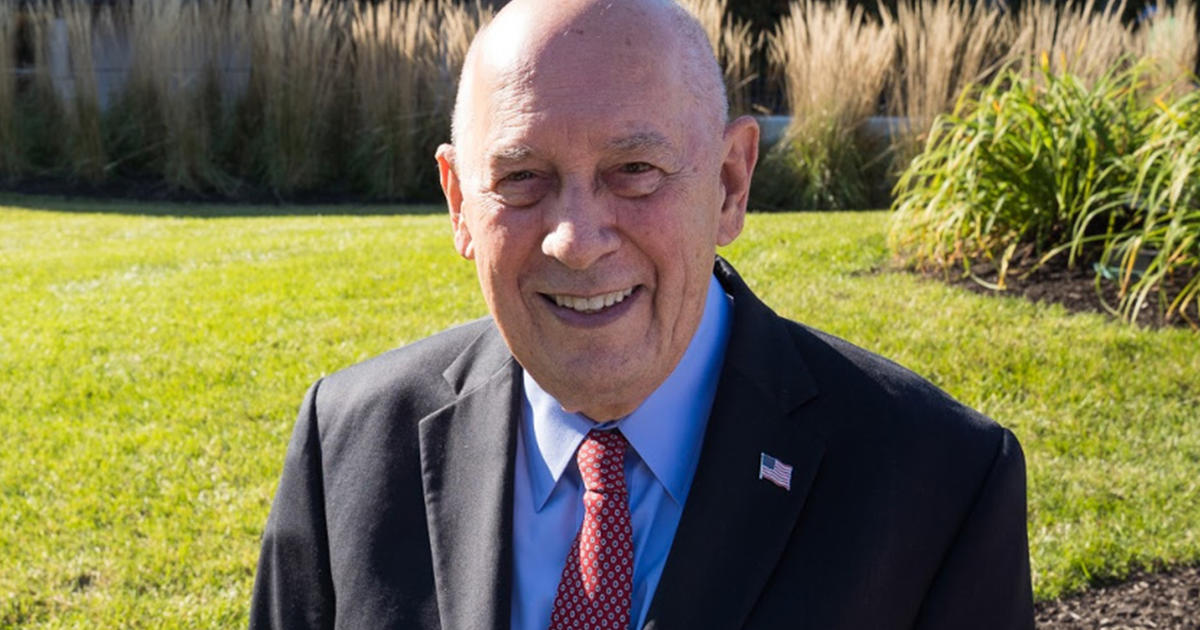 It's safe to say that Bill Rasmussen changed the face of sports and the face of television. His brainstorm for a 24-hour cable sports television station, born out of adversity, has become the WORLDWIDE leader in sports. Originally called the Entertainment and Sports Programming Network. He founded ESPN in the summer of 1978, and had his innovative brainstorm for an all-sports cable TV network within days of being fired by the New England Whalers of the World Hockey Association. By July 14th he had sought out cable tv companies, sponsors, investors and partners and By Sept 7th, 1979 ESPN was on the air for the first time! Just 14 months after his moment of inspiration.
ESPN has been serving billions of sports fans in more than 200 countries around the world, and Bill's creativity, ingenuity, and drive to get the job done is the main reason.
Bill has received numerous awards and honors over his career. He was named "THE FATHER OF CABLE SPORTS" by USA TODAY AND  he earned a place in the  "The Sports 100," honoring the 100 most important people in American Sports History. He was later honored as one of the "40 for the Ages" as one of 40 people who significantly altered and elevated the world of sport in the last half of the twentieth Century.
More than 40 years later, Bill faces a different challenge: Parkinson's disease. But just as he faced numerous obstacles in founding ESPN, he's confident that they can be overcome with a spirited fight.