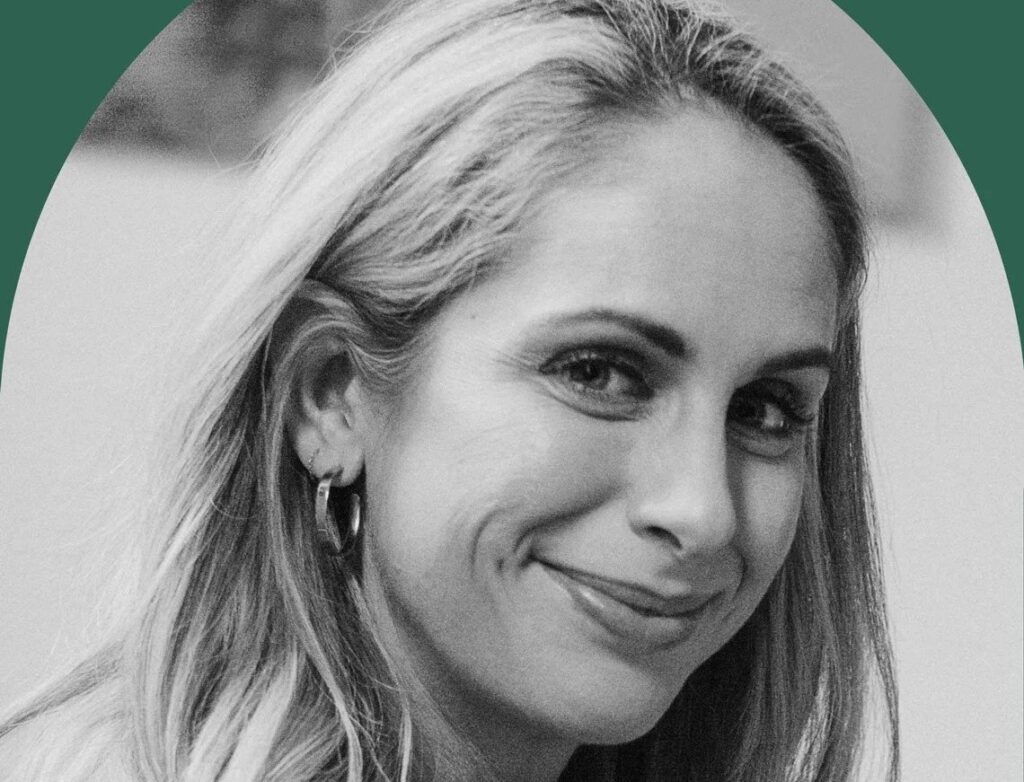 Allie spent years searching for answers about her skin. Frustrated from trying to heal persistent dry patches, her "aha moment" came after fertility testing. Three years into her suffering, she learned that she had an underactive thyroid—the cause of her skin issues. That's why she founded Veracity: to give you the tools she didn't have and the knowledge all women should have. A solution that uncovers root causes of issues, big and small, and puts you on a path to better skin and wellness.
Veracity empowers women to understand the connection between their skin and their broader health through at-home testing and personalized approach based on the root cause-hormones. Hormone clean is the new standard of clean – because if ingredients in your skincare are messing with your hormones, they're disrupting the balance of the rest of your body. By focusing on clinical results and production transparency, Veracity has developed skincare that is hormone safe for all life stages including pregnancy and breastfeeding.
Allie began her career investing in consumer and beauty brands at L Catterton. Before founding Veracity, she was CEO of the fashion brand Cynthia Rowley and led the product, ecommerce, and digital marketing teams at Estee Lauder's top brands, including La Mer, Clinique, and Origins. Allie is a graduate of the University of Virginia and holds an MBA from Harvard Business School.